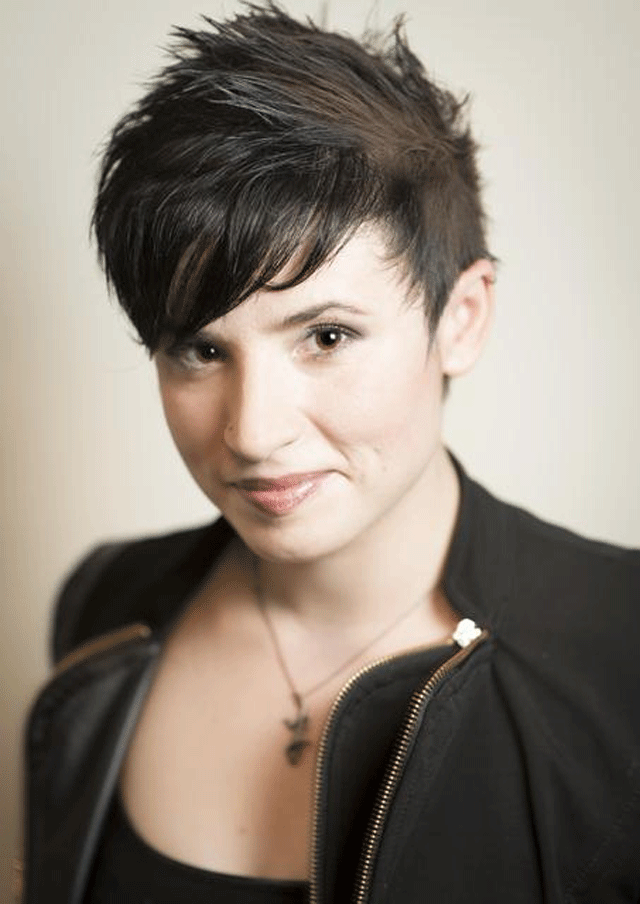 Doing Feminism: Chatting About the Unspeakable With Laurie Penny
On vile internet comments, the pros of perversion, and the bullyboys of the British press.
At 27, Laurie Penny spent a massive amount of time thinking and writing about the reasons hatred towards people who don't conform is tolerated in the UK. Her articles appear in the New Statesman, Guardian, Independent, and Vice; her blog Penny Red was short-listed for the Orwell Prize and she tweets to over 93,000 followers. In conversation, she's a charismatic person with a great sense of humour and a wealth of knowledge about the complexities gender, class and race in modern Britain.
By Christian Ledwell Friday, 18 July 2014 1:46 PM